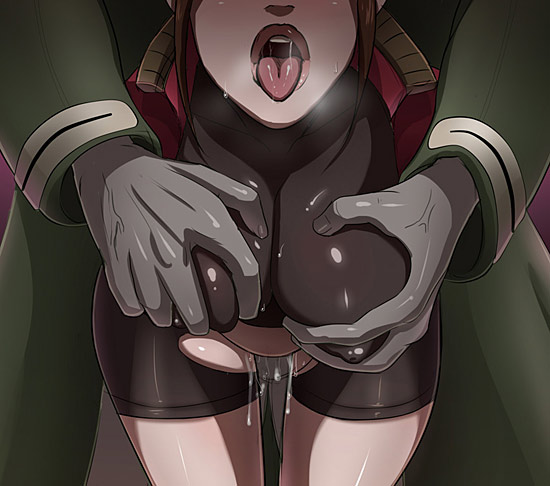 Claire Redfield (Kurea Reddof rudo) is a current member of the human rights organization, TerraSave. She is the younger sister of BSAA
Claire Redfield is a main character and one of the major protagonists in the Resident Evil series of survival horror games. A 19 year old college student and motorcyclist, she is the younger sister of S.T.A.R.S. member Chris Redfield, another major character in the series.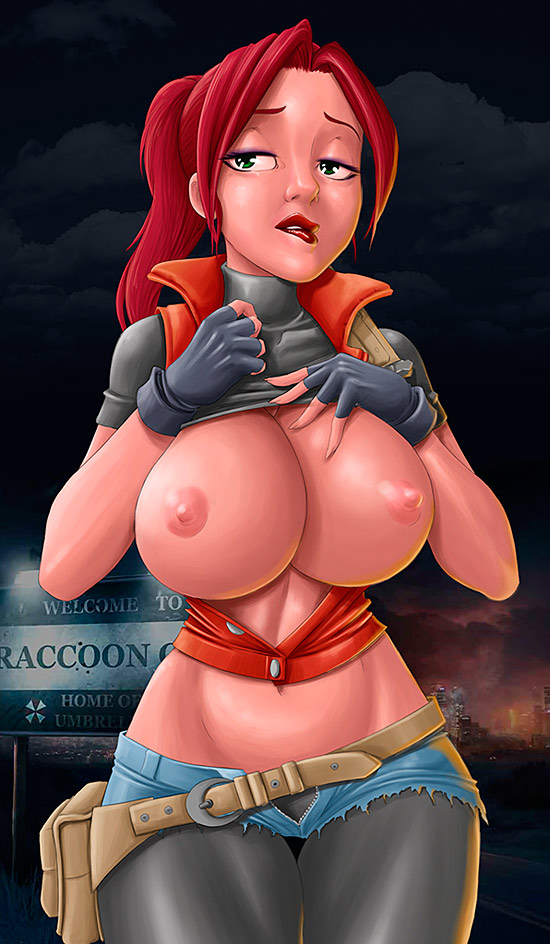 Claire is the younger sister of Chris Redfield, an American special police officer and is herself a protagonist of the video games Resident Evil 2 and Resident Evil - Code: Veronica, where she is a zombie outbreak survivor turned vigilante.